Simple & Powerful
Raising Castle's Team is composed of highly experienced Trading, Consultancy and IT specialists from International Finance markets. Our core principle is that Financial Securities Software should be simple and scalable, in line with current high-performance technology of the Finance Sector.
Our extensive experience has enabled us to observe that Securities Finance system developments are frequently expensive, complex and at times impossible to achieve.
Raising Castle's overlay and web-based system is quickly and easily integrated into our clients' systems requiring little intervention.
We focus on an intuitive and graphic design to give you a clear picture of all your Securities Finance lending, collateral, KPIs and regulatory management.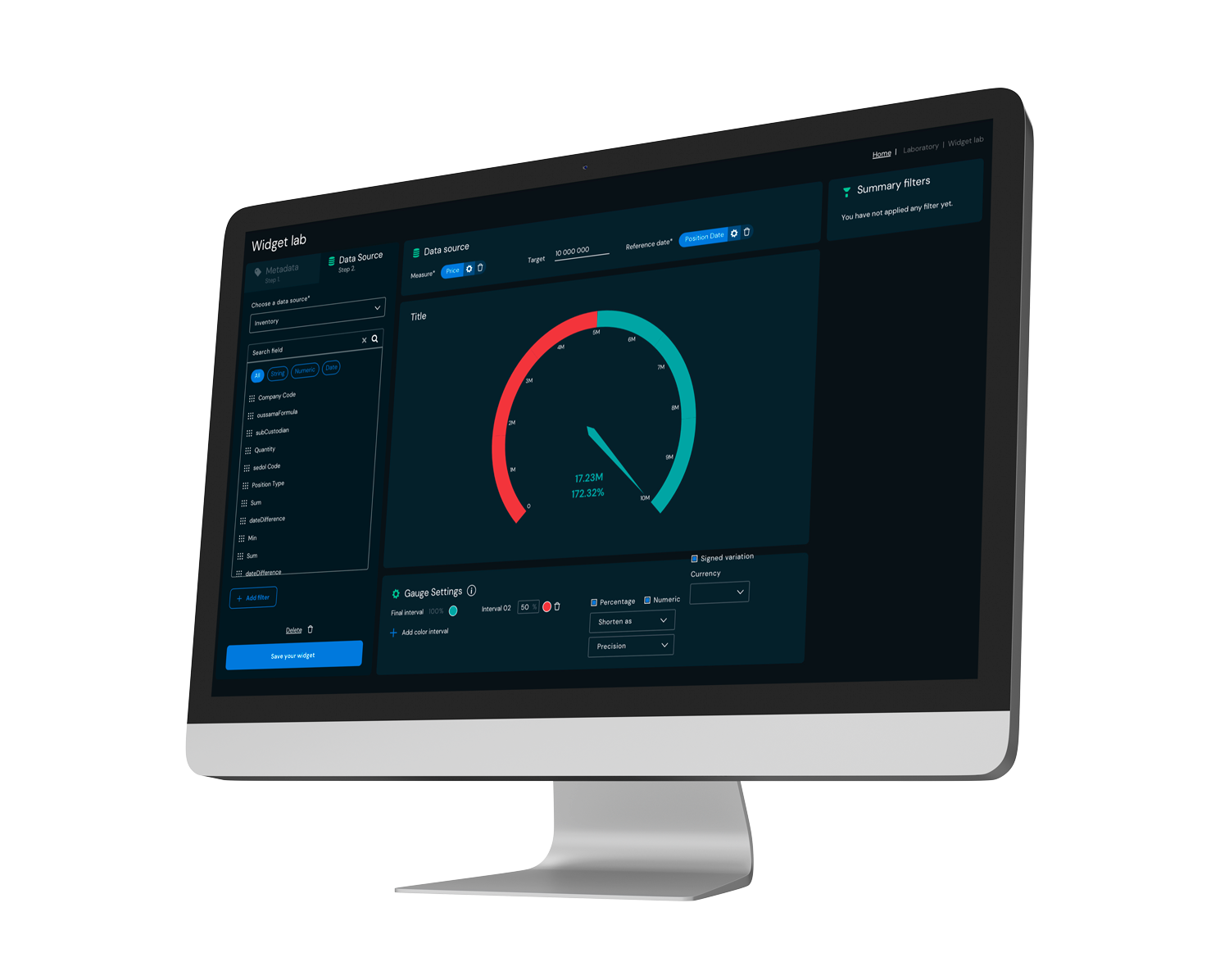 Expertise
With the Raising Castle products, you will redefine your business model, increase profitability, trade quickly and efficiently and reduce capital costs.
Discover our revolutionary services
Ever felt like your securities finance software is not helping you move forward? Too expensive and long development ?
This is your chance to jumpstart your software