SecFinLab
… « Easier, better, smarter »
A Dashboard & Machine learning in augmented reality
Steer your business with a simple, intuitive and constraint-adjusted tool
SecFinLab
by Raising Castle
SecfinLab's modules are based on a complete, simple, attractive design that makes trading easier and intuitive, thanks to a powerful technology and a perfect knowledge of the Securities Finance markets
Raising Castle's 3 revolutionary products aim at responding to the current needs in Securities Finance, rapid and easily changeable softwares, changes in regulatory constraints and increasing revenues. Our products rely on a perfect knowledge of the market and the current softwares dedicated to trading desks.



STEP 1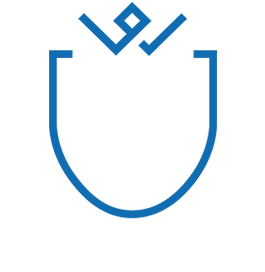 2020

SecfinLab and other services are based on a complete, simple and upgrable technology that makes trading easier and intuitive, thanks to an amazing & attractive design.
01.

The Dashboard
SFL offers a dynamic Dashboard with screens that can be modified at any moment by the user
The dashboard is enriched with your information for an optimized augmented reality trading. It gives a clear view of all the information requested. May it be Lendable positions, on loan trades, liquidity and collateral management, and also scarce resources, KPI's, risk and regulation
A personalized view of your books
Optimized decision making
Fully scalable by the user
Your trading in Augmented reality
02. Trade

Workflow
The Trade workflow allows you to organize, enrich and optimize all post trade communications
The system consolidates and audits all inter-department and inter-bank breaches and communications. It will help you solve and follow all problems on Settlements, Billing, corporate actions and of course SFTR and CSDR
1 ticket, 1 problem, 1 archive



STEP 2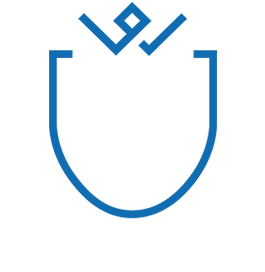 2020

Incident monitoring and audit to reduce the number of anomalies



STEP 3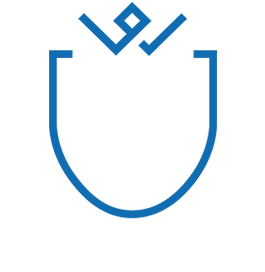 2020

Mass booking in the main software
03.

Module Fast Push (Action)
90% of transactions for each trader have the same details
FAST PUSH recognizes your trades and manages them as a group. Set the parameters and let the machine work for you.
Mass Booking
Locate screen
Fast return
Mass confirmation
04.

Artificial Intelligence
With the integrated Machine learning tool, you build easily your AI and the system automates your global and specific decisions. You remain the decision maker for all your trading activity.
Locate Scraping and Workflow
level auto-complete
KPI Locates
Automatic booking



STEP 4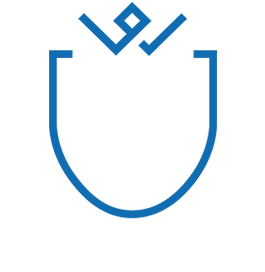 2020

Trading with AI supported decision making



STEP 5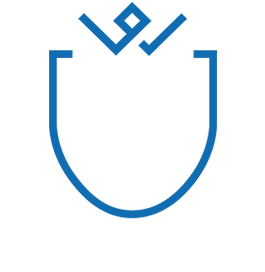 2021

Integration of Benchmarkis (HIS Markit – Datalend)
05.

Performance Analyser
SFL connects with your data providers and analyses your book following your own criteria. SFL then suggests a list of actions to optimize your book.
Non-lent assets
Optimize your transactions (rate changes, refinancing)
Isolate under-performers
06.

Synthetic Securities Lending
SFL will also manage your TRS trades
You are one click away from revolution



STEP 6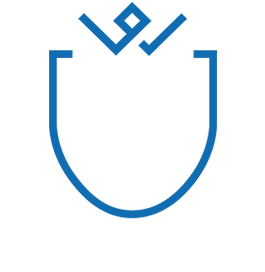 2021




STEP 7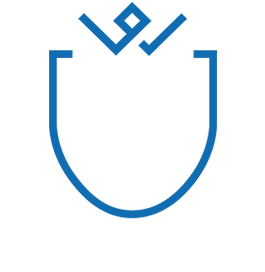 2021

Collateral optimization based on AI and Analyzer modules
07.

Collateral Optimizing Module
Thanks to powerful algorithms and easily scalable screens, collateral management is finally simple and efficient.
Collateral should be at the heart of trading and regarded as a source of revenues.
Nowadays liquidity, scarce resources and ratios have become a major trading component



SecFinLab… « Easier, better, smarter »


A Dashboard & Machine learning in augmented reality
Steer your business with a simple, intuitive and constraint-adjusted tool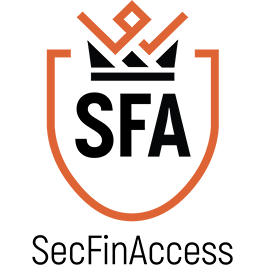 SFA Social Trading: Your trading potential expands to infinity
SFA offers a remote and personalized access
"Share your tools and performance"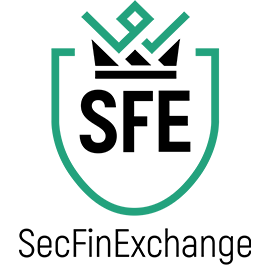 A trading platform
integrated
in your software